Casa reformada
Ref. V0569
|
3

BEDROOMS
SALE | SEMIDETACHED HOUSE IN PALAFRUGELL
Type: Single-family house for sale Place: Palafrugell Ref.: V0569agenciavi Terraced house for sale in Palafrugell with : Two floor Living room A full bathroom A clean up Kitchen Storage room Three bedrooms Near the center of the town...
---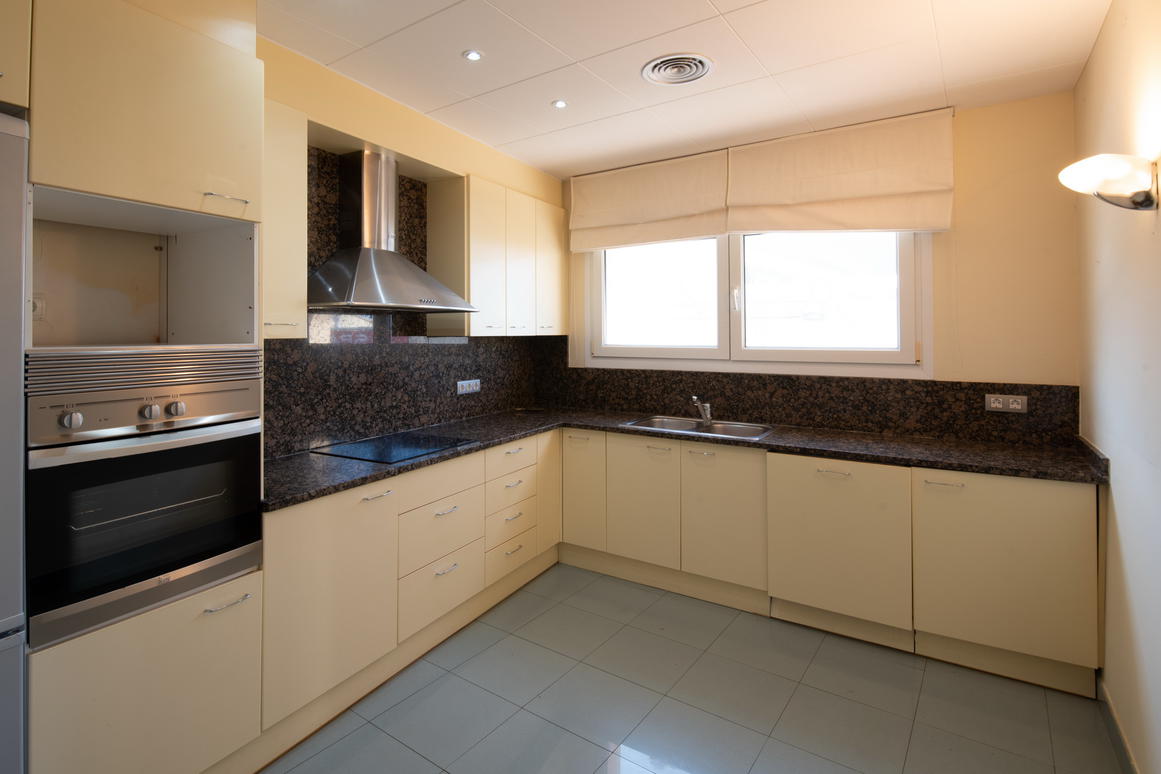 V405agenciavi
Ref. V0405
230

m2 |

4

BEDROOMS
SALE | SEMIDETACHED HOUSE IN BEGUR
It consists of 4 bedrooms, 3 bathrooms, storage room, dining room with fireplace, kitchen, terrace on the top, internal terrace and balconies in the bedrooms and dining room from where you can contemplate wonderful views to and from the castle as well as on the mountain and the whole neighborhood. It is very close to the deporiva area, the schoo...
---
Casa en venta con vistas al mar V0355
Ref. V0355
|
3

BEDROOMS
SALE | SEMIDETACHED HOUSE IN BEGUR
---