Sale Semi-detached houses
Casa reformada
Ref. V0569
|
3

BEDROOMS
SALE | SEMIDETACHED HOUSE IN PALAFRUGELL
Type: Single-family house for sale Place: Palafrugell Ref.: V0569agenciavi Terr...
---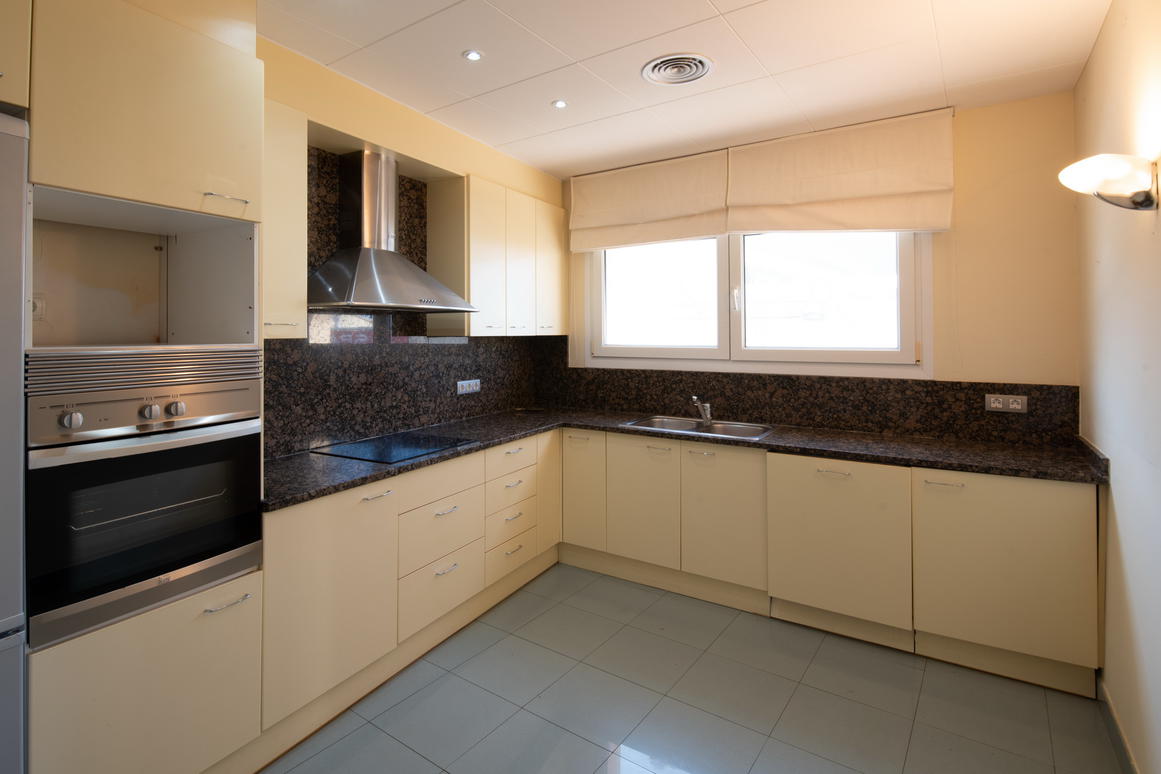 V405agenciavi
Ref. V0405
230

m2 a |

4

BEDROOMS
SALE | SEMIDETACHED HOUSE IN BEGUR
It consists of 4 bedrooms, 3 bathrooms, storage room, dining room with fireplace, kitchen, terrace on the top, internal terrace and balconies in the bedrooms and din...
---
Casa en venta con vistas al mar V0355
Ref. V0355
|
3

BEDROOMS
SALE | SEMIDETACHED HOUSE IN BEGUR
---